How Callisto Works
Callisto provides three distinct options for survivors of sexual assault.
Write
Record information about what happened securely and privately. It won't go anywhere if you don't want it to.
Match
Enter perpetrator information so we can identify repeat offenders within your school community.
Report
Report electronically to Canisius so they get your full account of what happened before you even walk in the door.
LEARN MORE
Survivors Say
It was hard to imagine coming forward in an immediately public way, but to start by chronicling what had occurred would have been a helpful and important first step.

― Anonymous, Male Survivor of Sexual Assault
Ready When You Need It
Callisto ensures that you have the information and options that you need to make the decision that is right for you.
SECURE, PRIVATE RECORD

All information entered into Callisto is encrypted and kept safe. Your privacy is important to us.

IDENTIFY REPEAT OFFENDERS

We use identifiers of perpetrators such as Facebook, Twitter, Instagram, phone number, and/or email to match. If the perpetrator identifiers you submit match another student's submission, both students' information will be sent to the school.

COME BACK ANY TIME

Complete the record at your own pace; access your record whenever you are ready to continue the process.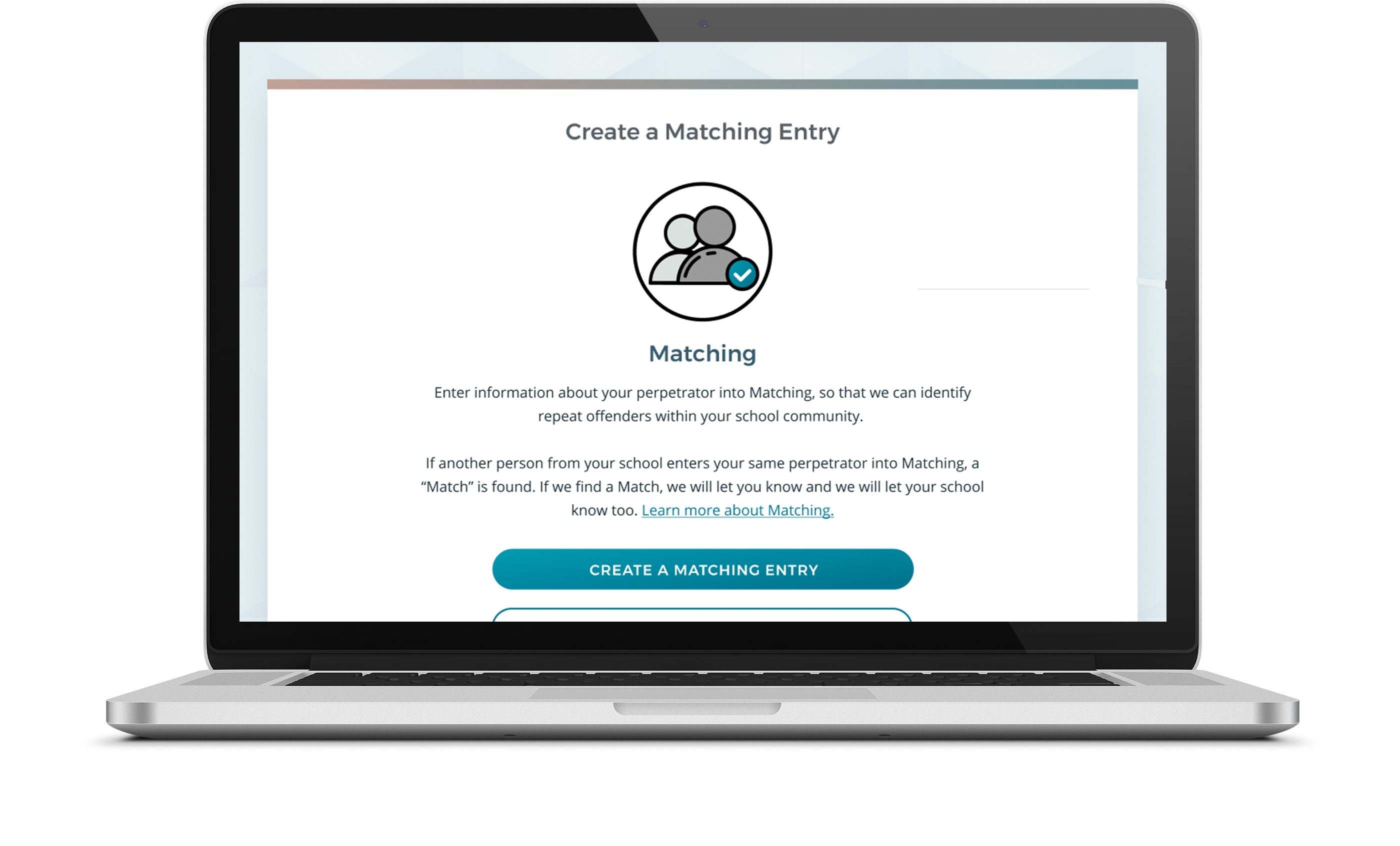 Statistics That Matter
Statistics show that you are not alone.
EXPERIENCE

1 in 5 women, 1 in 13 men, and 1 in 4 trans or gender non-conforming students are sexually assaulted while in college.

KNOW ATTACKER

85% of assaults are committed by an acquaintance, friend, or romantic partner.

REPEAT OFFENDERS

Repeat perpetrators commit 90% of sexual assaults.
What People Are Saying
Here are some of the things other students have said about Callisto.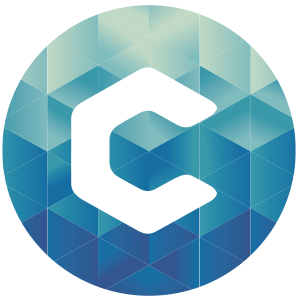 Student
University of San Francisco
"It seemed sensitive to the fact that this would be traumatic. I liked that you could keep working on something in steps and not have to complete it all at once."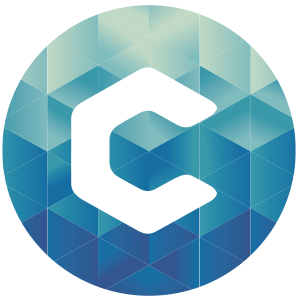 Student
Coe College
"It allows someone to record their incident under complete privacy — that way they can report their case whenever they are comfortable with it, and don't have to worry about forgetting details that later on may be important."
Learn & Support
Learn what to expect in the process of reporting, who can use Callisto, and how you can help a friend.
Start Your Process
Callisto gives you the options, information, and resources to make the decision that's right for you.
START YOUR RECORD